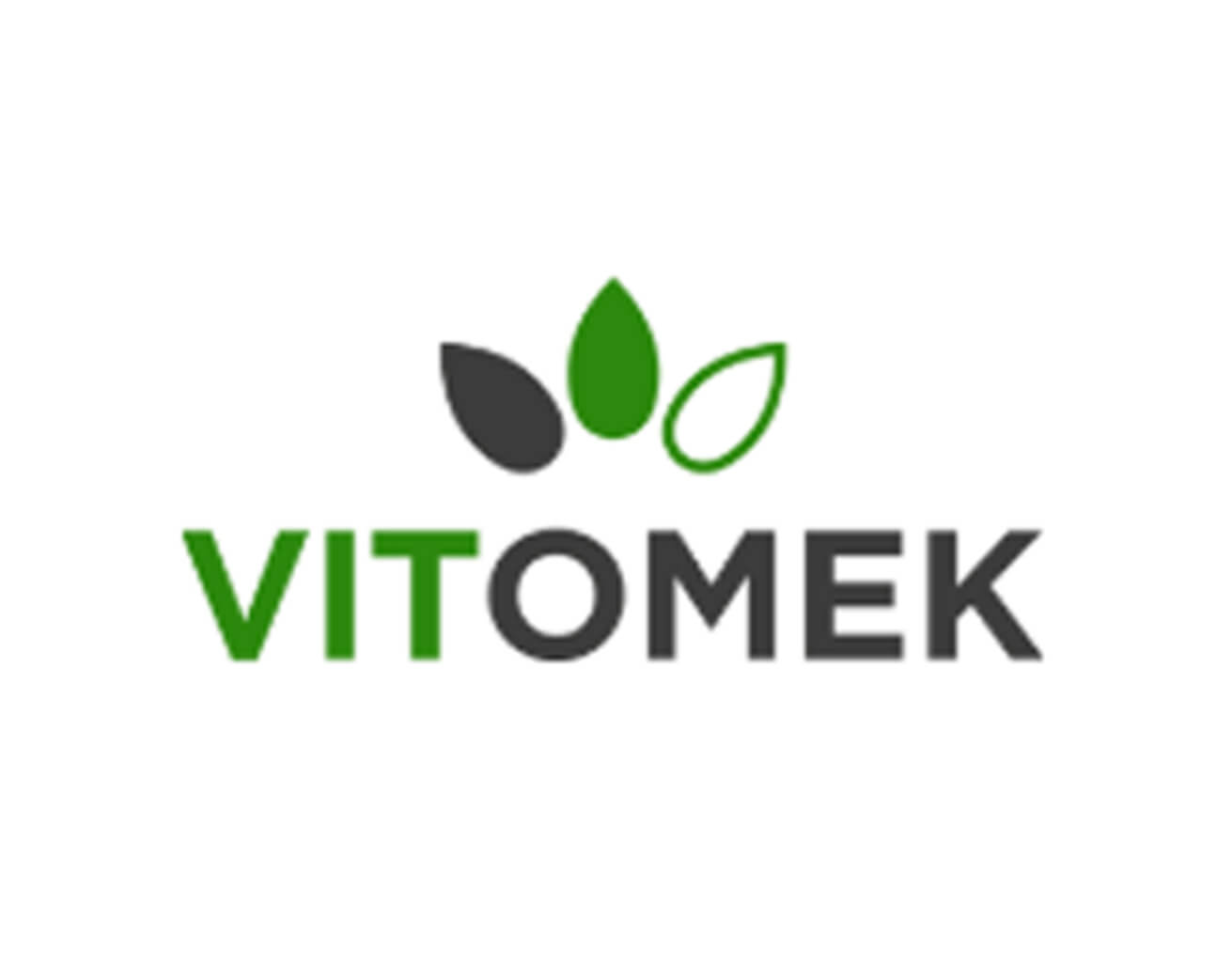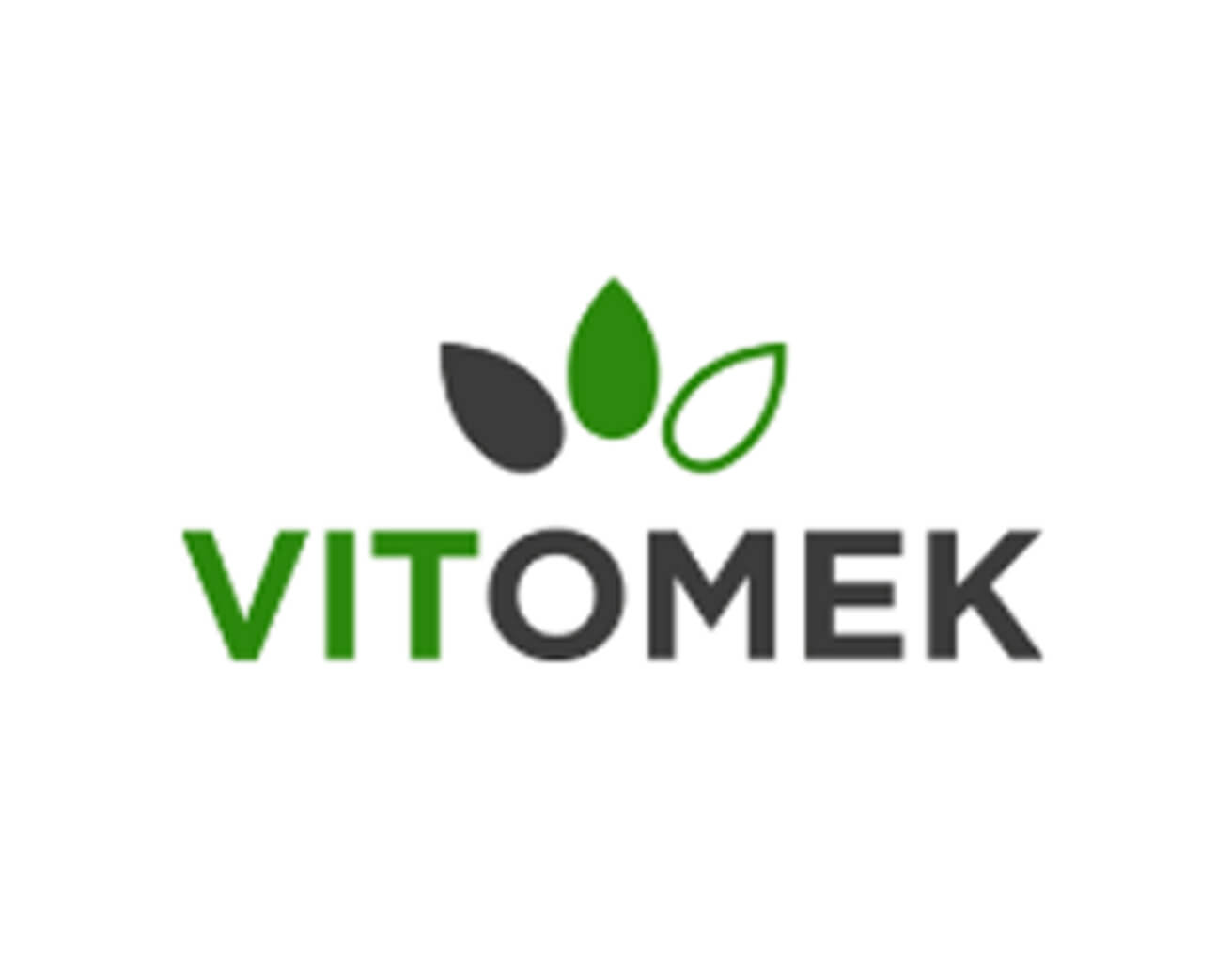 Moscow – September 18, 2019 – VITOMEK and EW Nutrition are pleased to announce that they have signed a distribution partnership agreement, combining the accumulated knowledge, experience, and effective solutions in the field of animal nutrition at VitOmek with a portfolio of comprehensive programs, innovative products, and services from EW Nutrition.
Dmitry Chudakov, General Director, VitOmek: "The partnership agreement with EW Nutrition has become an important event for us and another milestone on the road to success. We are pleased that our new partner is a company with many years of experience in the animal nutrition industry. We are confident that our scientific and technical potential, in conjunction with the valuable experience of the partner, will bring rich benefits in the form of joint development, creation of unique products and services, and the implementation of even more ambitious projects. Our philosophy: "Focus on high results. Give shape to courageous ideas in the final product. "
VitOmek is one of the largest Russian producers of agricultural feed and feed additives, offering comprehensive, effective solutions for agricultural holdings and small enterprises in the poultry and livestock sector. The company's range of services includes technological, veterinary and engineering support of farms, audit and consulting on microclimate and animal welfare.
Contacts:
127495, Moscow, Dmitrov Hw 163A, building 2
info@vitomek.com
www.vitomek.com
Pavel Vladimirovich Bogatkin, General Director, EW Nutrition Russia: "We are very pleased to cooperate with VitOmek. Years of experience in the market, as well as great resources and coverage, making them an excellent ally in our common efforts. In addition to a similar market development philosophy, we see for ourselves a similar mission: mitigating the effects of antimicrobial resistance by providing comprehensive solutions in the field of animal feeding, toxin risk management, and young animal nutrition. Achieving these goals ultimately helps to increase the effectiveness of human healthcare. "
EW Nutrition researches, develops, manufactures, markets, and services its products and programs around the world. Headquartered in Germany, EW Nutrition's manufacturing facilities are located on 4 continents. Innovation is carried out by our own research laboratories in Germany, with development centers in 5 major animal nutrition markets. EW Nutrition is active worldwide, with its own staff in 27 countries. Our slogan, "Functional Innovations Backed by Science," is being implemented through technical support at the local, regional, and global level.
Contacts:
Russia, 191023 St. Petersburg, Fontanka River 59-A, 6-H, office 311
pavel.bogatkin@ew-nutrition.com
This press release is available in Russian here.