Stay on top of what's new
for animal production professionals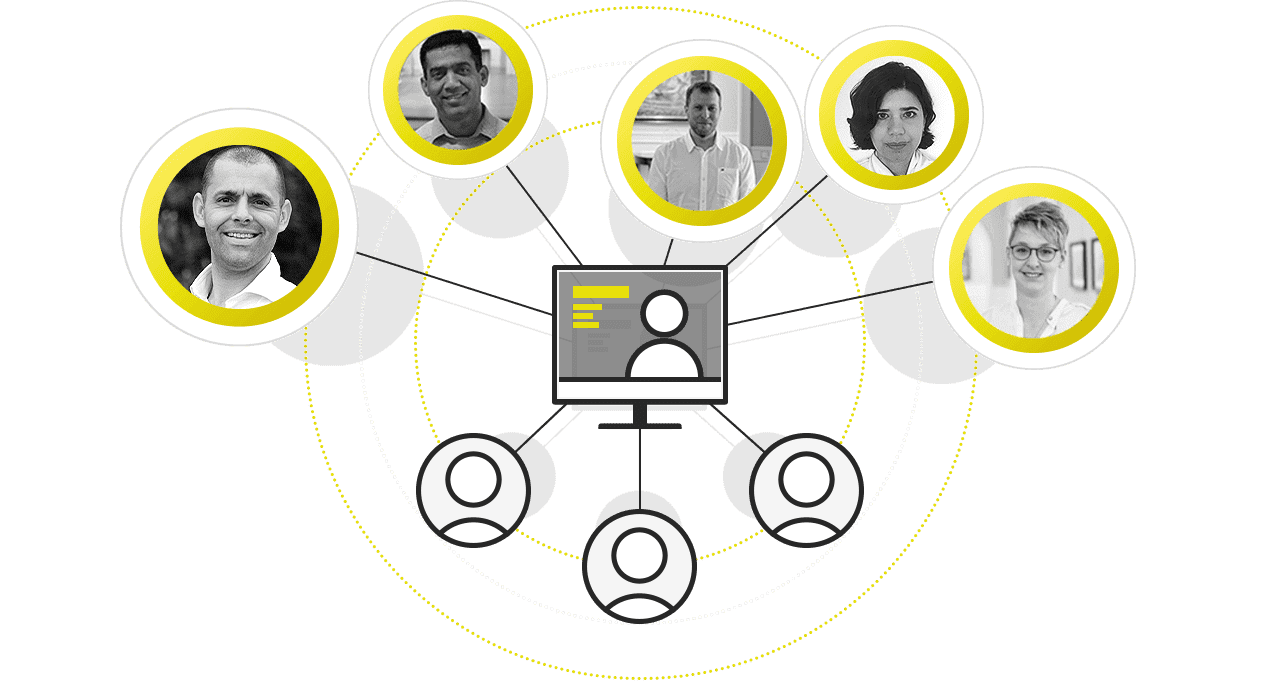 Partners in Progress – Level Up
Join our science-based course series to learn from top professionals in animal nutrition, research, and production.
Learn what is new, what is useful, what works. Invest only your time – come out with actionable information and ready-to-use knowledge.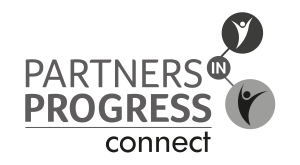 Register for upcoming online courses
Find your topic and register for a chance to level up: meet the experts, ask questions, and see how you can implement the most useful tips for enhanced productivity and profitability.
Piglet management and farm profitability
Become a High-Quality Piglet Expert by joining the First Piglet Management and Farm Profitability Course offered by EW Nutrition. This course brings together globally recognized experts in pig production to review key tools for increasing the productivity of your operation.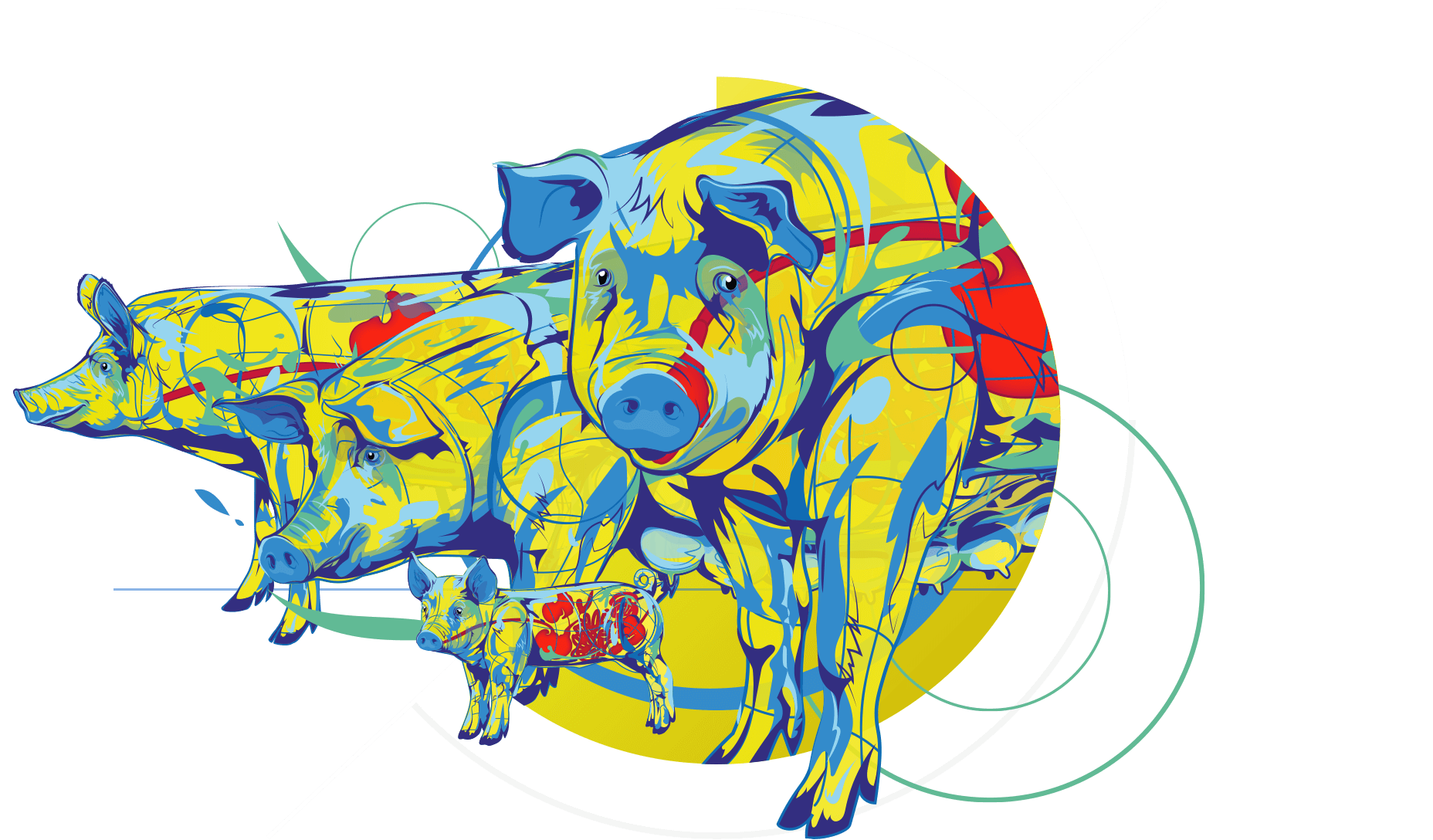 Managing sows for optimal colostrum yield and piglet survival
with Chantal Farmer
Effective management of large litters to reduce pre-weaning mortality
with Océane Schmitt
Globigen Pig Doser – Latest field results
with Rafa Pedrazuela
Feeding the suckling-weaned piglet
with Mike Tokach
Globigen Jump Start – IgY for a healthy start
with Fellipe Barbosa
The role of the gastrointestinal microbiome and application to the industry
with Francesc Molist
See our previous courses
We make our courses entirely free – but entirely exclusive, as well. Their live, interactive nature ensures all attendants have a chance to ask questions and learn.
If you have enrolled in our courses but somehow missed a session, you can request a recording from our team.
Follow us on LinkedIn to find out about upcoming courses. Stay on top of industry news. Join a large and lively community of friends and partners around the world!