Ingredients and products
for natural human health care
Innovative solutions for common challenges
Immunoglobulin-based ingredients have long been shown to be beneficial and safe for a number of applications.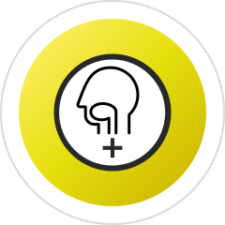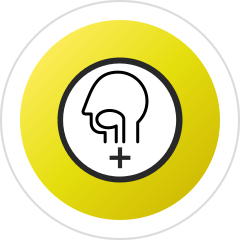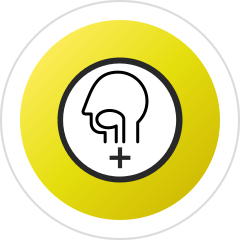 Oral health is essential to overall health and quality of life. Oral Care Ovalgen helps you protect against the most common oral challenges.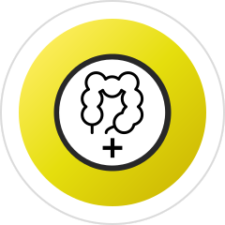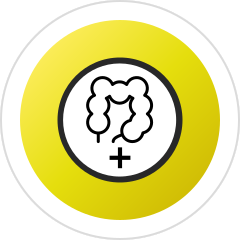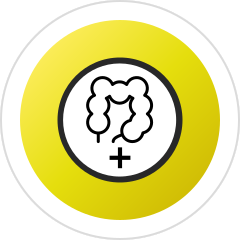 Gastrointestinal issues are life-changing afflictions. With ingredients from EW Nutrition, the most common GI afflictions can be addressed with effective, innovative, and consumer-friendly solutions.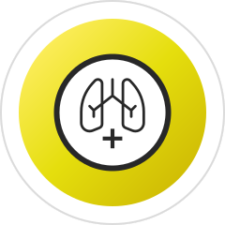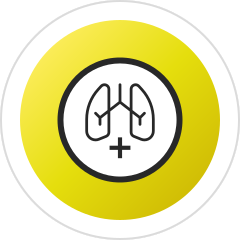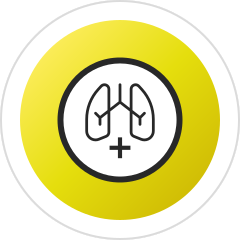 Find the ingredients that can help prevent and mitigate respiratory tract infections through easy-to-use customer products.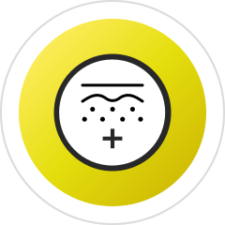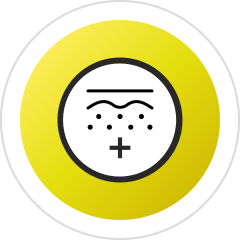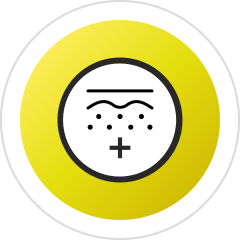 Consumer products can now provide mucosal and skin care against common challenges, with effective natural ingredients.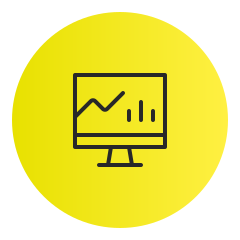 Effective ingredients
Immunoglobulin-based effective solutions for some of the most common afflictions in human healthcare: from metabolic syndrome to candidiasis, see how we can help deliver answers.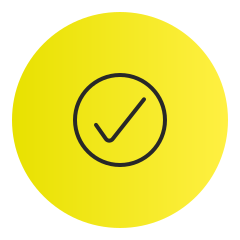 Ready-to-use products
Direct solutions through customer products with easy application, safe to use, and beneficial for common health issues, from immune system support to oral and intestinal care.
Start the conversation
Find out how we can work together to deliver safe solutions.