Animal Nutrition,
key to animal welfare
Targeted solutions for improved productivity
Nutrition is an essential component of animal performance. Optimizing what you feed your animals, monitoring them, and creating a clean and safe space for them will help you prevent problems, improve performance, and ultimately improve profitability.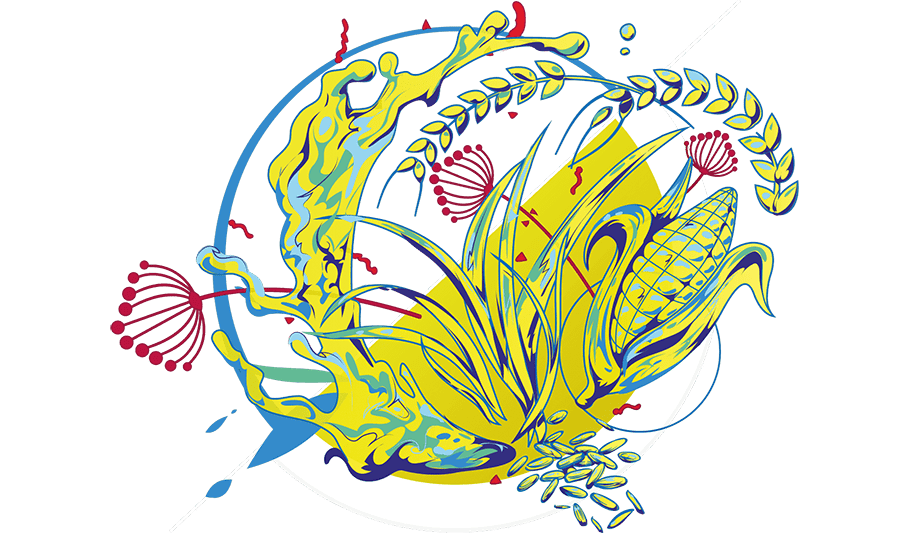 What are your challenges?
__________
Whatever form of production you are using, there will be some challenges along the way. Species- or breed-specific issues, unforeseen events, on-site problems or external factors can pose a problem. Whatever the cause, we are here to help.