Optimal support
with highly effective functional ingredients
See how IgY-based ingredients can be integrated into efficient consumer products to mitigate common health challenges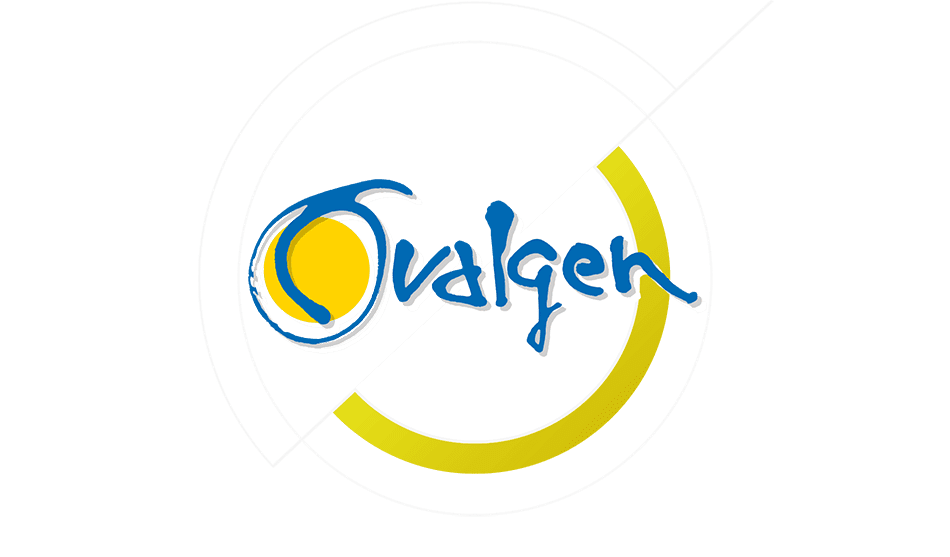 What is included in the Ovalgen line?


Support with natural immunoglobulins
Ovalgen® is a natural egg-product containing immunoglobulins (IgY). It is ideally suited for usage in products such as health foods, functional foods or cosmetics. Ovalgen is already applied by large food and cosmetic manufacturers, who use it to successfully promote their products.

Support for healthy teeth
Ovalgen® DC is a natural dental care ingredient. This product helps to maintain a well-balanced environment in the oral cavity, supports and promotes healthy teeth. Various health food and cosmetic products using Ovalgen DC, such as tablets, candy, and tooth paste, are now on the market in Japan and other Asian countries.


Ovalgen® PG is a natural ingredient containing egg yolk immunoglobulins (IgY) for supporting and improving gum health. Ovalgen® PG is being used as the main functional ingredient in various gum-care food and cosmetic products such as tablets, gum, mouthwash, edible film, tooth paste etc.


Additional support during the flu season
Ovalgen® FL provides consumers with additional protection during the flu season. Ovalgen® FL can be used in tablets, lozenges, gum, candy, drinks or foods, which are convenient for commuters to consume while travelling in buses or trains. Such products are also recommended for people visiting hospitals or crowded places and in situations where using a mask is inconvenient.
Ovalgen® FL-based products are now widely used in Asia, including Japan, Korea, India and Vietnam.
The pure form of Ovalgen® FL, called Ecologen FL, has been used for many years in Asia in air-filters and masks.


An excellent solution for dry mouth patients
Ovalgen® CA has a broad range of application for oral care and skin care. It can be used in various functional foods and cosmetic products. In Japan, this product is used as a functional ingredient in oral care cream for elderly people and for dry mouth patients.


Promote a healthy stomach and strengthen gut pathogen resistance
Ovalgen® HP helps strengthen the gut immune system and resistance against pathogens in our stomach. Thus it supports and promotes a healthy stomach.
Ovalgen® HP is currently used in yogurts, tablets and in the form of capsules by large food companies.


Protect children against gastrointestinal disorders
Ovalgen® RV was developed to enhance the gut immunity in young children and as a supportive, preventive, and therapeutic supplement in case of gastrointestinal disorders. This product is used in infant formulas and powedered milk products.
Start the conversation
Easy-to-use ingredients for common health challenges