The cost-effective
mycotoxin solution
for your operation
Support for animal performance when challenged with mycotoxin-contaminated feed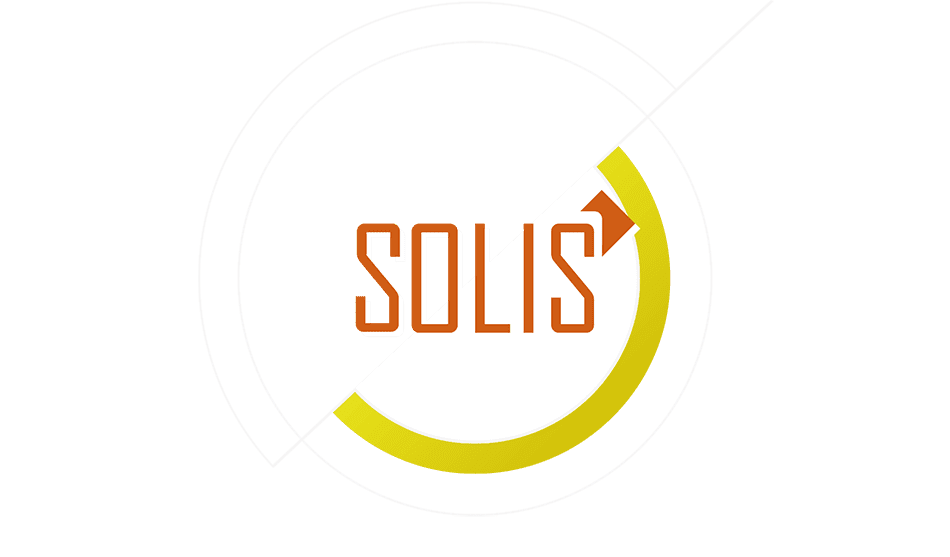 Protect performance by targeting mycotoxins in feed
SOLIS® is effective against mycotoxins, providing a cost-effective solution for feed quality and feed safety issues. It supports animal production by targeting the challenges of fungal metabolites present in animal feed.

Superior support against multiple mycotoxins
SOLIS® PLUS is highly effective in reducing mycotoxins and mitigates animal performance impairment caused by exposure to mycotoxins. It adsorbs, eliminates mycotoxins and strengthens intestinal barriers.

Endotoxin and mycotoxin mitigation for top animal performance
SOLIS® MAX is highly effective in controlling the most important feed mycotoxins. Its proprietary formulation provides additional endotoxin mitigation and liver protection.
SOLIS gives proven benefits to these species: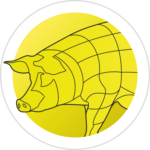 Start delivering optimal performance
Prevent the negative effects of mycotoxins on performance