High-performing
natural
yellow pigment
COLORTEK® Yellow is a highly concentrated natural yellow carotenoid. It delivers high stability and consistent results for egg yolk, broiler skin and shanks.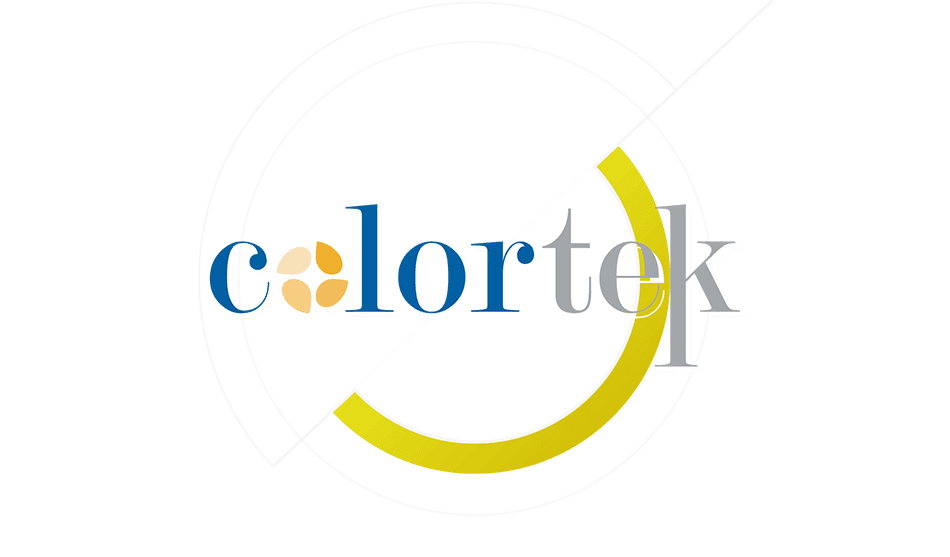 Get in touch with us
Find out more about COLORTEK Yellow
*All products, services, and recommendations are country-dependent and may differ based on local compliance
What is COLORTEK® Yellow?

The next-generation natural pigment
Meeting consumer demand for natural products
» 10% concentrated source of yellow pigment extracted from the marigold flower
» Improved stability compared to traditionally produced natural pigment
» Produced in the EU in a state-of-the art facility with FAMI-QS certification and strict control of undesirable substances
Meeting producer demand for cost-effective, predictabile results
» Equivalent high and consistent pigmentation of egg yolk, broiler skin and shanks
» As convenient in use: optimal flowability, homogeneous mixing in feed and high stability
Benefits
High bioavailability due to new proprietary technology
Reduced total application cost relative to apo-ester
Highly stable and equivalent to apo-ester
100% natural source of carotenoids
COLORTEK® Yellow gives proven benefits to these species: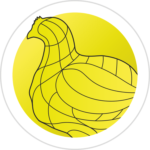 Get homogenous pigmentation
Cost-effective production, enhanced quality and attractivenes