Efficient solutions
for high productivity
Results-driven ways to improve your business
EW Nutrition's programs and products support you in gut health management, antibiotic reduction, toxin risk management, young animal nutrition issues and more.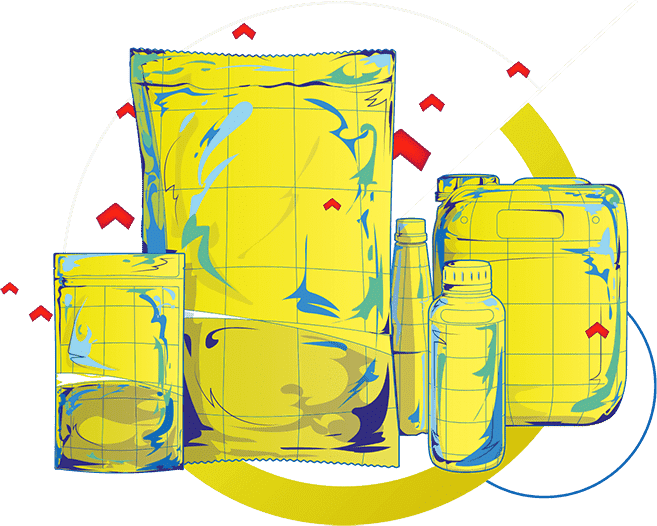 Choose a product category
Egg immunoglobulins (IgY) are a relatively recent, but widely adopted solution for gut health and immune support. The Globigen range offers immune support for the development of young animals, as well as gut management support.
Gut health and immune support
Natural IgY as a potent supplement to support the immature immune system of young animals, aiding gut health and successful development.
Looking for a specific Globigen product?
Without enzymes, there is no digestion. Enzymes help animals break down their nutrients so they can be better absorbed. For animal producers, they are essential to promote maximum nutrient absorption with minimum loss.
EW Nutrition has broken into the enzyme market with a revolutionary, top-performing product developed through our own R&D and tested with happy customers around the world.
Full flexibility for higher feed performance
A novel xylanase enzyme, highly resistant to high temperature and pressure, with excellent results in improving animal performance.
We are aware that some customer needs are more distinctly targeted. Our products extend well beyond the ranges covered here. We are happy to discuss targeted solutions for your specific needs and provide support in any form, from recommendations to designing complete programs customized for your particular situation.
An essential NPN source for ruminants
Prote-N offers a slow-release source of nitrogen based on feed-grade urea. Thus it supports the animals in building bacteria proteins in the rumen.
Efficient On-Farm Animal Care
Products for direct on-farm animal care, helping you deal with immediate challenges. Support for skin care, digestion in the first days of life, pre- and post-calving, respiratory support and more.
Excellent results. Expert support.
Contact your local specialist now!
Solutions for the animal nutrition industry