Mycotoxin control
for optimal animal performance
Support improved performance parameters, reduce the risk of mycotoxicosis, and maintain the overall quality of feed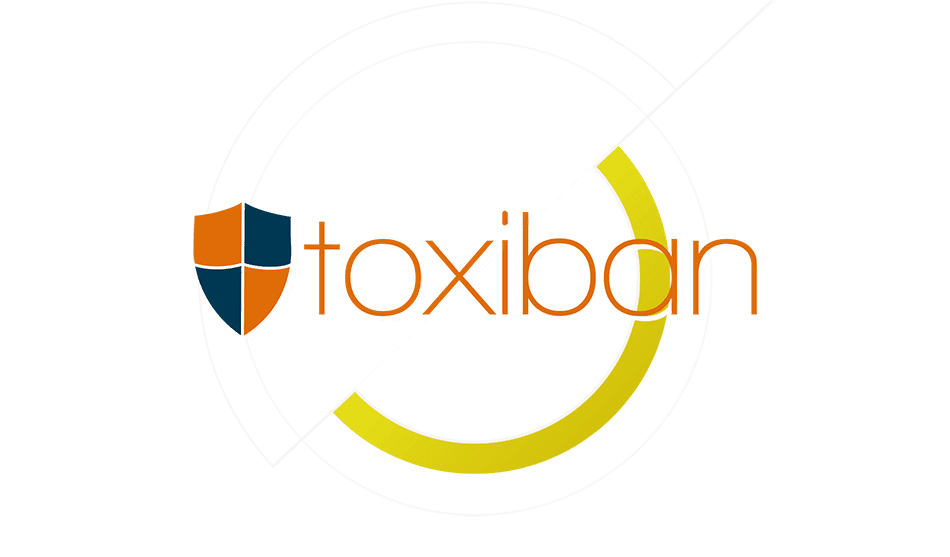 Get in touch with us
Find out more about Toxiban
*All products, services, and recommendations are country-dependent and may differ based on local compliance
What is included in the TOXIBAN® line?
Protect your animals from hidden threats to productivity
TOXIBAN® is an effective mycotoxin control solution for maximum animal performance, with multiple advantages:
» Reduce feed deterioration caused by molds and their metabolites
» Control Aflatoxin contamination in feed ingredient raw materials
» Reduce mycotoxicosis risk, thus improving animal production parameters on the farm
Maximum feed security for maximum animal performance
TOXIBAN® Max is a new generation of mycotoxin shield that provides effective protection against the most significant mycotoxins in poultry, swine and dairy feed. The synergistic combination of ingredients blocks fungal toxic metabolites from entering the blood stream by a combination of active and passive adsorption.
» Highly efective in controlling the most important feed mycotoxins
» Supports restoration of optimal animal performance
» Reduced risk of mycotoxicosis
The TOXIBAN® line gives proven benefits to these species: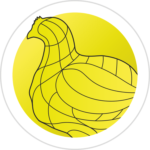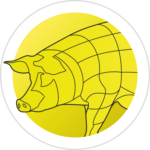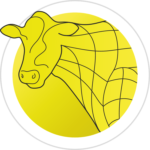 Start delivering optimal performance
Manage the effects of mycotoxins in feed and animal performance