Stay on top of what's new
for animal production professionals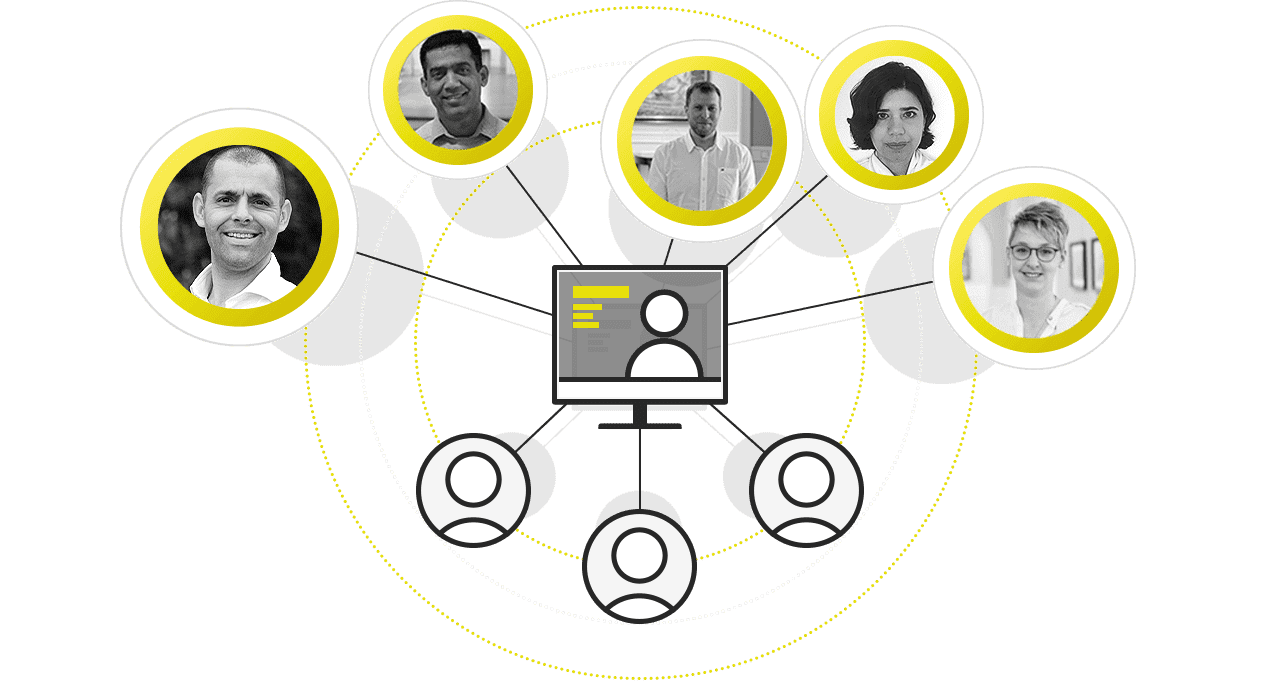 Partners in Progress – Level Up
Join our science-based course series to learn from top professionals in animal nutrition, research, and production.
Learn what is new, what is useful, what works. Invest only your time – come out with actionable information and ready-to-use knowledge.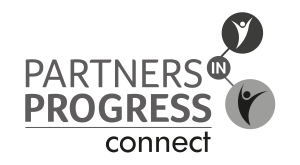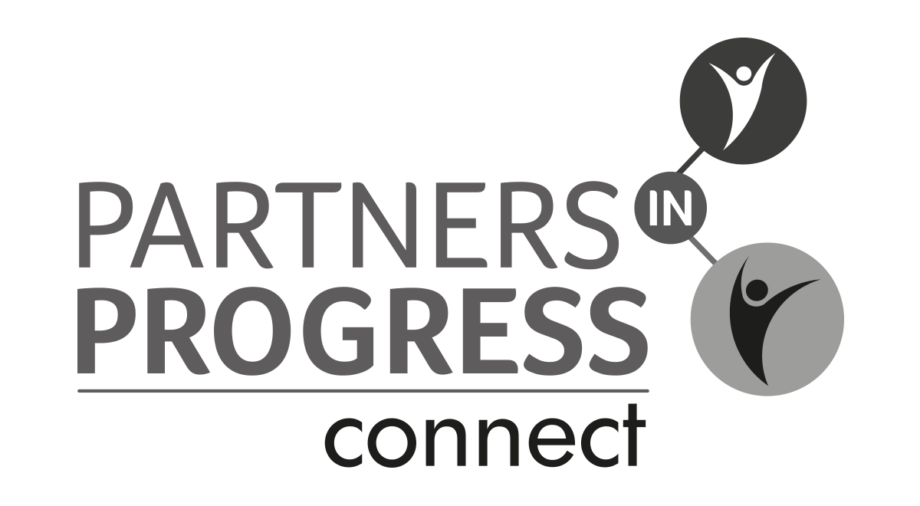 Register for upcoming online courses
Find your topic and register for a chance to level up: meet the experts, ask questions, and see how you can implement the most useful tips for enhanced productivity and profitability.
The first course in day-old chick quality
Become a day-old chick quality expert by joining the first DOC Quality Course offered by EW Nutrition.
This series of 4 sessions brings together globally recognized experts in layer and broiler breeders to review key tools for increasing animal welfare, productivity, and profitability in your operation.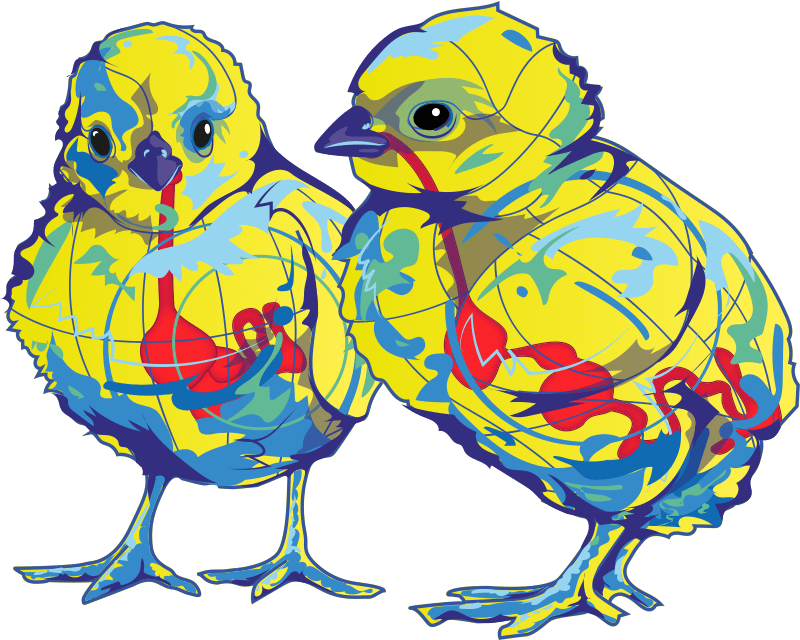 Influencing DOC quality through Parent Stock gut health and nutrition
Breeder gut health and nutrition, influence on day-old chick quality
with Edgar Oviedo-Rondón
Factors in parent stock that influence or compromise the development of immunity in the progeny
with Zeljka Ervacinovic
Influencing DOC quality through Parent Stock brooding and rearing
PS brooding management in antibiotic reduction scenarios
with Maurice Raccoursier
Rearing pullets to become effective breeders
with Martin Zuidhof
Influencing DOC quality through egg & hatchery management
Hatching egg management
with Ron Meijerhof
Incubation: effects on chick quality and broiler perfromance
with Roos Molenaar
The role of antioxidants in DOC quality & Wrap-up:
What do integrations want, what can they do about DOC quality?
Antioxidants in breeders: effects on egg and DOC quality
with Douglas R. Korver
An integrators' perspective on DOC quality
with Hector Santos
See our previous courses
We make our courses entirely free – but entirely exclusive, as well. Their live, interactive nature ensures all attendants have a chance to ask questions and learn.
If you have enrolled in our courses but somehow missed a session, you can request a recording from our team.
Follow us on LinkedIn to find out about upcoming courses. Stay on top of industry news. Join a large and lively community of friends and partners around the world!