同休戚,同进步 伴 —
加入我们基于科学的系列网络研讨会 ,可以互相交流知识、经验和创新想法。
寻找分享应对动物生产挑战的最可行解决方案的全球和区域专家,进行行业趋势的交流!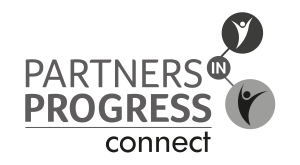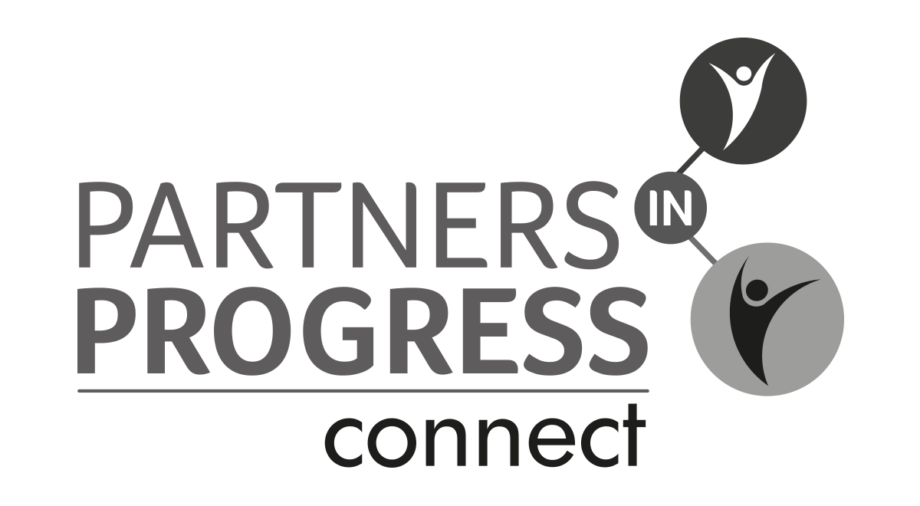 注册 即将举办的网络研讨会
找到你的话题并注册以便有机会听取专家的意见、提出问题并获得实际、富有洞察力和可操作的答案。
查看 我们之前的网络研讨
如果您错过了网络研讨会的直播时间,有点遗憾。但是,您仍然可以看到录制的版本,并获得科学支持的可行的见解!
Think outside the box – improve inside the gut:

Gut health challenges and innovative solutions
Coccidiosis:

Current control programs and new alternatives
Autogenous vaccines:

Use cases and role in bacterial resistance transmission to poultry progeny
Avian mycoplasma:

Impact on the respiratory system of chickens and control measures
Will antimicrobial resistance

impact our businesses and our lives in the near future?
Business Opportunities

in animal production with reduced antibiotics
Building immunity in broilers:

the influence of nutrition
Poultry litter quality

Tactics, benefits and returns
La epidemia silenciosa: Resistencia a los antimicrobianos.

Cómo prevenir la próxima crisis
Vai trò miễn dịch bề mặt & tính quan trọng của sức khoẻ đường ruột trên heo

Độc tố nấm mốc

Tính tương tác & các tác động lên sức sinh sản của heo
Tối ưu hóa miễn dịch trên heo

Stress nhiệt trên gia cầm & Những điều cần lưu tâm

Poultry nutrition for better gut health

in the era of antibiotic reduction
Swine respiratory processes in China

International Experience in Reducing Antibiotics

Necrotic Enteritis:

A Hidden Cause of Economic Losses in Layers
Respiratory Control Strategy in Layers

Biosecurity and Poultry:

Rewards, Complications, and Buy-In
With Hy-Line
Respiratory outbreak in vaccinated commercial layers:

Mortalidad en lechones:

tres visiones de un problema común y como controlarlo
Health parameters in Broilers:

Insights into intestinal microbiome and practical solutions
Egg Quality Control:

Essentials for Profitable Production
Management of Endotoxins and Mycotoxins in Poultry Operations:
the key to animal health and productivity
Understanding Heat Stress in Broiler Production:
Minimize it with effective strategies
Feeding layers in production:
Pullet Feeding Strategies:
for successful long laying cycles
Moderne Kälberaufzucht:
Welche Strategien und Lösungen führen zu Top-Leistung?
The value of biosecurity in animal production:
in times of health and in times of disease
El valor de la bioseguridad en la producción animal:
en tiempos de salud y enfermedad
Calf rearing:
Challenges, strategies and solutions
Параметры здоровья птицы:
понимание микробиома кишечника и практические решения для здоровья кишечника
News on intestinal health in breeders:
A successful basis for Antibiotic Reduction
Bacterial endotoxins:
Effects on animal gut health and productivity
Antimicrobial Resistance Series:
Managing gut health in pigs
Gut Health:
Managing the interactions of myco- and endotoxins in poultry production
Streptococcus suis:
Streptococcus suis:
pasado, presente y futuro
Health parameters in broilers:
Insights into intestinal microbiome and practical gut health solutions
Salud intestinal:
Manejando la interaccion de myco y endotoxinas en produccion avicola
Gut health:
Managing the interaction of myco- and endotoxins in poultry production
The silent epidemic:
Antimicrobial resistance – How to prevent the next crisis