Partners in Progress – Level Up
Join our science-based course series to learn from top professionals in animal nutrition, research, and production.
Learn what is new, what is useful, what works. Invest only your time – come out with actionable information and ready-to-use knowledge.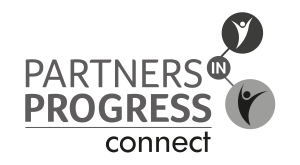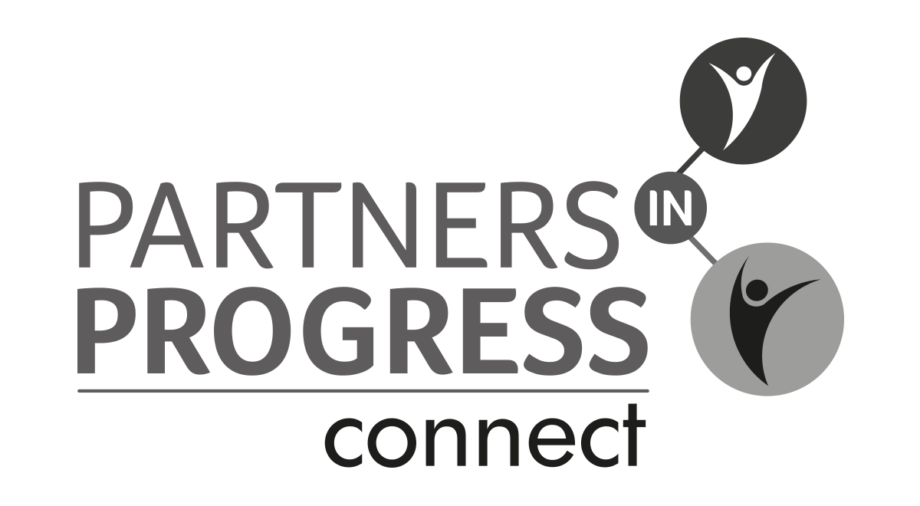 Register for upcoming online courses
Find your topic and register for a chance to level up: meet the experts, ask questions, and see how you can implement the most useful tips for enhanced productivity and profitability.
See our previous courses
We make our courses entirely free – but entirely exclusive, as well. Their live, interactive nature ensures all attendants have a chance to ask questions and learn.
If you have enrolled in our courses but somehow missed a session, you can request a recording from our team.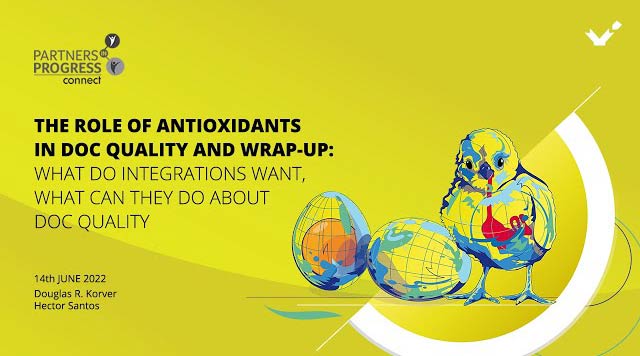 The role of antioxidants in DOC quality & Wrap-up: What do integrations want, what can they do about DOC quality?
Antioxidants in breeders: effects on egg and DOC quality
Follow us on LinkedIn to find out about upcoming courses. Stay on top of industry news. Join a large and lively community of friends and partners around the world!